MEET US AT THE ONTARIO LIBRARY ASSOCIATION CONFERENCE!

Friday, January 30, 1-2 PM

Toronto Convention Centre (on Front Street)

CWC authors take the EXPO STAGE!

Rick Mofina, Jen Danna, Steve Burrows, Barbara Fradkin, Melodie Campbell,
Janet Bolin, Lisa DeNikolits, Mary Jane Maffini, Nate Hendley, Meg Howald,
Sharon Crawford, Susan Phillpott, Rick Blechta, Jill Downie, Cathy Spencer,
Rachel McMillen, Madeline Harris-Callway, Linda Wiken, John McFetridge,
Hilary Davidson, Gina Buonaguro, Vicki Delany
Meet you there!                
______________________________________________________________________________________


CWC is please to announce the MC for the

2015 ARTHUR ELLIS AWARDS:
Allison Dore
cohost from the WARD AND AL SHOW, ON Sirius XM Radio!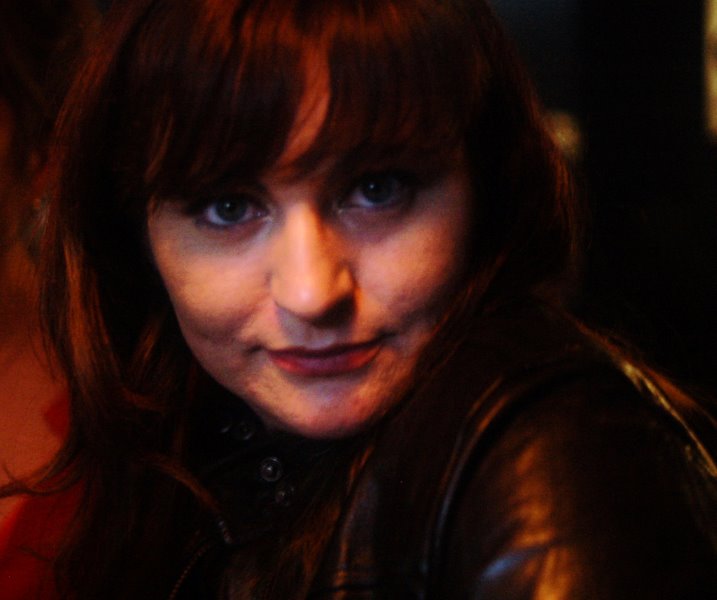 Allison Dore is a comedian, actor and radio personality. She is the cohost of the Ward and Al show on SiriusXM's Canada Talks channel 167, where she has the opportunity to talk about news, pop culture, entertainment, and current events for 3 hours a day. In an effort to use her skills to give back, Allison has had the privilege of hosting events for charities such as the BluMatter Project and Dress for Success, and performing comedy on various fundraisers for charities of all kinds.
Thursday May 28 2015
6 PM
ARTS AND LETTERS CLUB
TORONTO
Tickets will be available starting April 25
Congratulations to Anthony Bidulka, a long-time member of the board of the CWC, who has been named
Saskatoon's Citizen of the Year, along with his husband Herb McFaul.
The Arthur Ellis Awards are now closed for submissions.
Check here on April 23 for the Finalists!

_____________________

Crime Writers of Canada's
December and January Authors Events
are here!
| | |
| --- | --- |
|                   | Click on the Events and News Button above and choose Author Events or click on the CWC LOGO on the left to take you right there. Alternatively, open this downloadable pdf, Current Author Events.  Also, check out the Latest Events (Home Page top right) to see whose doing what now. |
---