News Highlights
CRIME WRITERS OF CANADA AWARDS OF EXCELLENCE

2024 SUBMISSIONS OPEN 1 SEPTEMBER 2023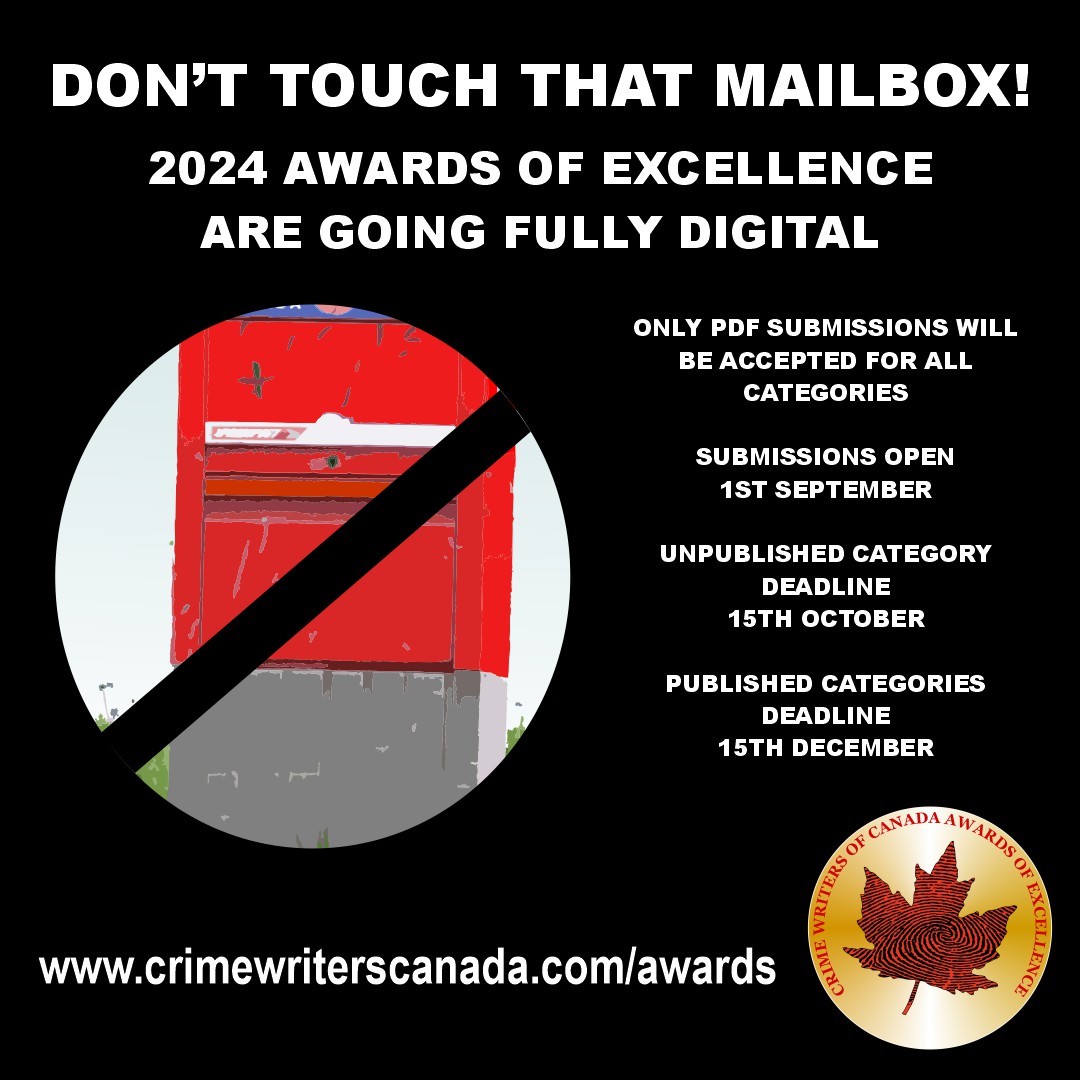 ---
Summer Membership Sale
Professional Author Members

1 year $140 / Sale $70
2 years $270 / Sale $200

Associate & Supporting Members

1 year $95 / Sale $47
2 years $183 / Sale $135
Note: Membership is for the calendar year (1 January to 31 December) regardless of when you join.
---
Interviews
If you love mystery, suspense and true crime, you'll want to meet our authors!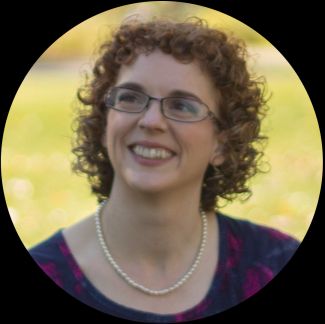 P.D.Workman – June 2023 interview / author and publisher, Calgary
Award-winning and USA Today Bestselling author P.D. Workman loves writing about the underdog, who the reader may love or hate. She has been praised for her realistic details, deep characterization, and sensitive handling of the serious social issues that appear in all of her stories, from light cozy mysteries through to darker, grittier young adult and mystery/suspense books.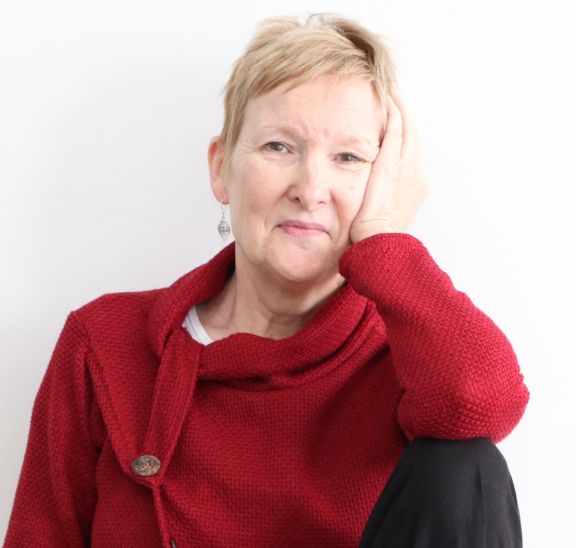 donalee Moulton – May 2023 interview / author, editor, journalist, and communications expert, Halifax.
donalee Moulton is an award-winning freelance journalist. Her first mystery is Hung Out to Die (Spring 2023). Her story "Swan Song" was published in Cold Canadian Crime. She also authored The Thong Principle: Saying What You Mean and Meaning What You Say. donalee lives in Halifax happily surrounded by family, friends, pets, and words of all shapes, sizes, and syllables.
On Crime Writers of Canada's YouTube Channel.
Demystifying the Awards of Excellence
A Conversation with Ludvica Boota, the Awards Manager, and Jayne Barnard, the Jury Selection Chair, moderated by Therese Greenwood. They discuss the history of the awards, the juror selection process, and the inner workings of the awards committee.
All the CWC Authors who were shortlisted for the Awards of Excellence have been interviewed. See the full list here.
---
Awards

Click here for the winner and judges comments HERE.
---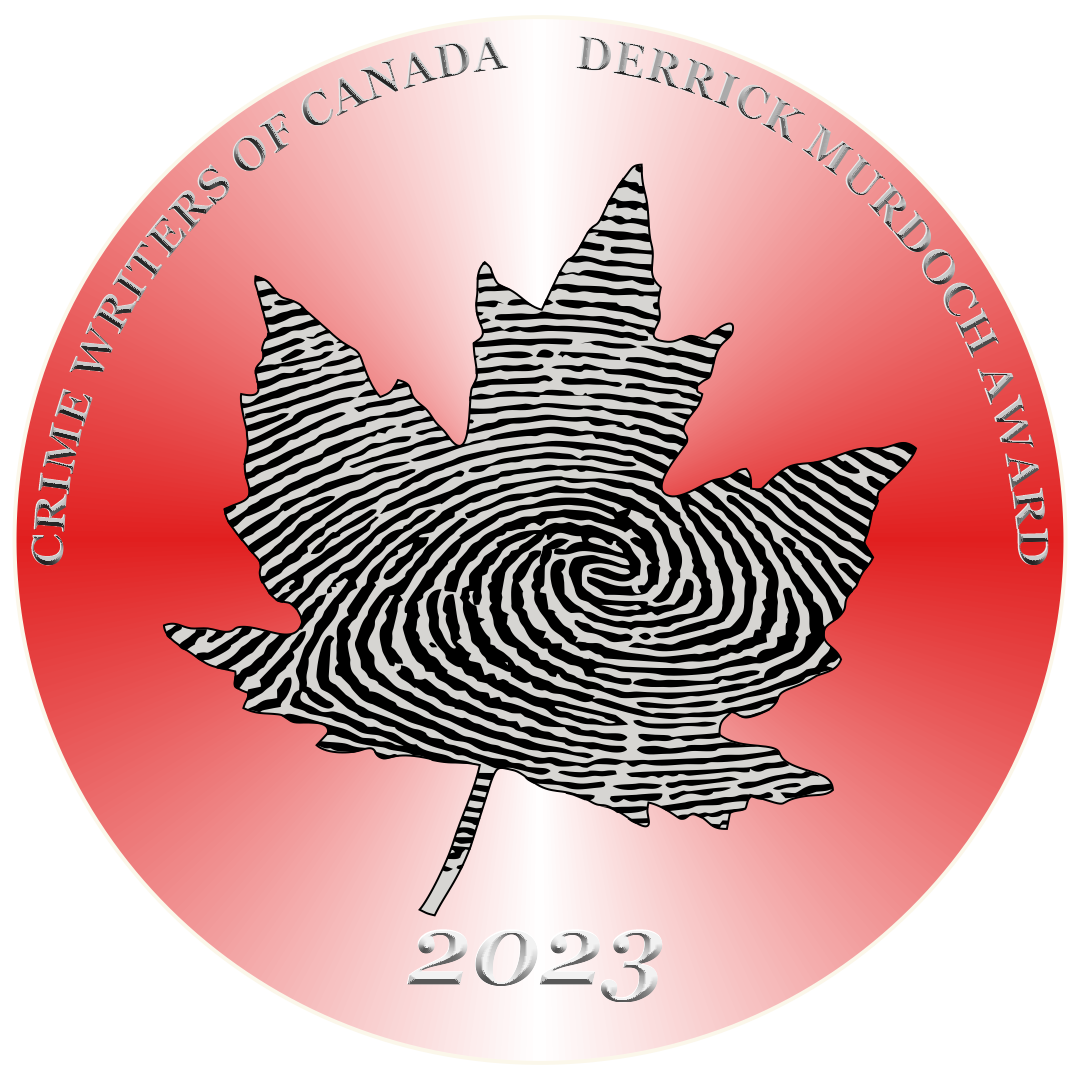 Erik D'Souza interviews 2023 Derrick Murdoch Award recipient
JACK BATTEN
Jack Batten is an acclaimed freelancer and award-winning author of dozens of fiction and non-fiction books for adults and young people. He's written scores of short stories and articles on topics covering music, the law, movies and sports. His Crang mystery, Straight No Chaser, was shortlisted for the Crime Writers of Canada's 1990 Award for Best Crime Novel.
---
Webinar Series
MEMBERS ONLY WEBINAR SERIES
CLICK HERE FOR LINKS TO VIDEOS
(You must log in first.)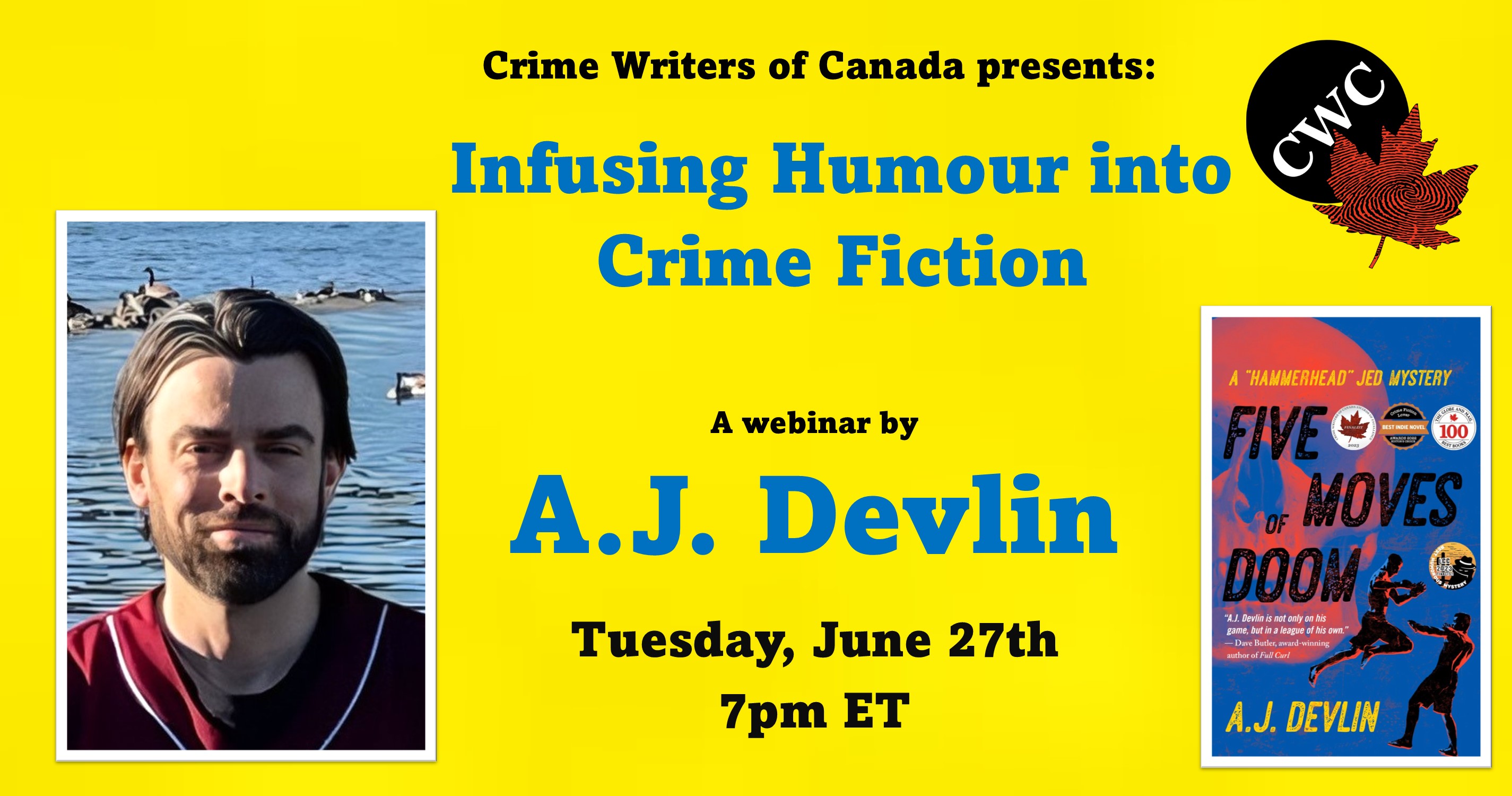 ---
Cool Canadian Crime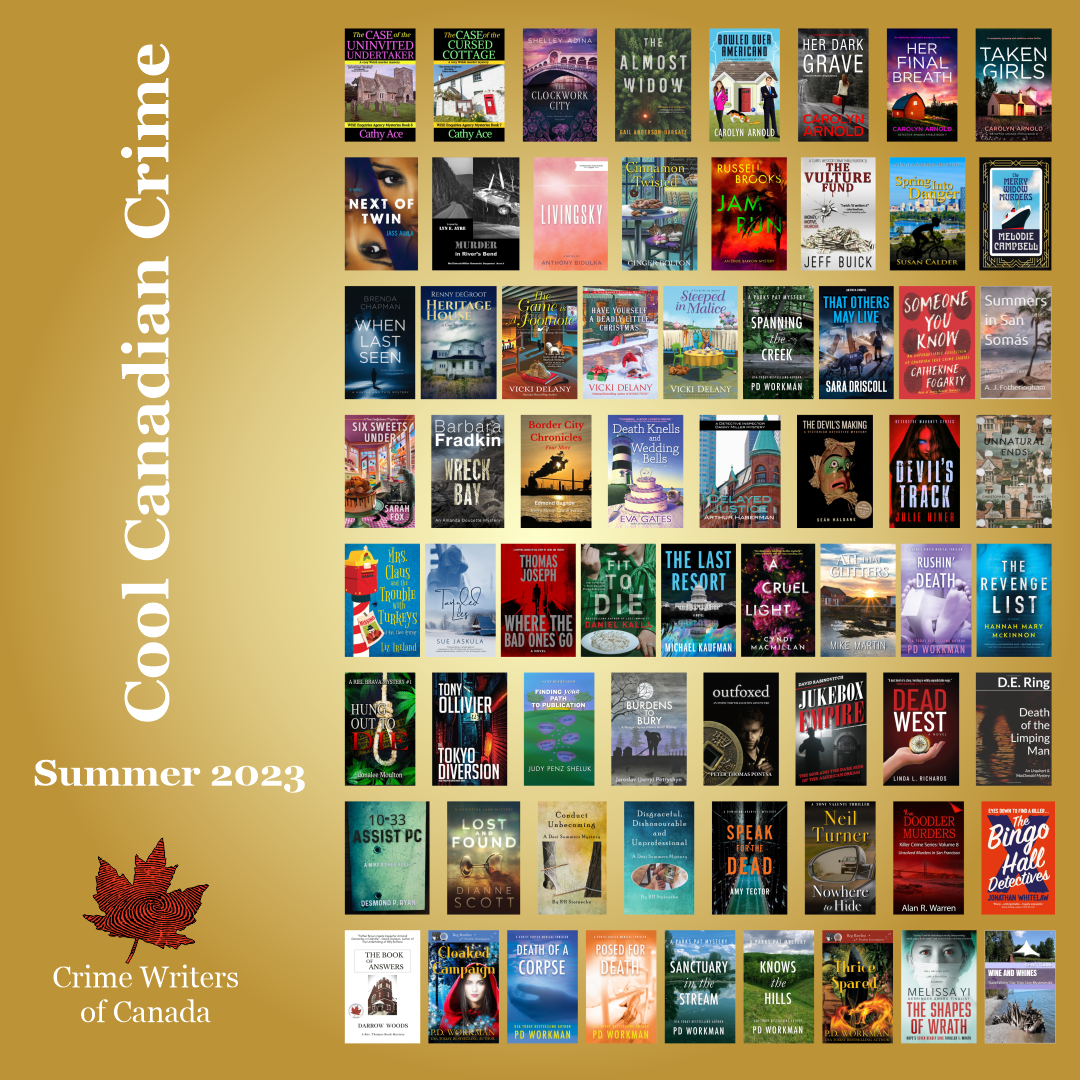 The Summer Edition is now available.
---
We would like to acknowledge that our members are from many places, near and far, and acknowledge the traditional owners and caretakers of those lands. We also acknowledge that Guelph, where Crime Writers of Canada is currently headquartered, is situated on the ancestral homelands of the Neutral, Haudenosaunee, and Métis Peoples, and on the traditional territory of the Mississaugas of the Credit First Nation of the Anishinaabek Peoples.