News Highlights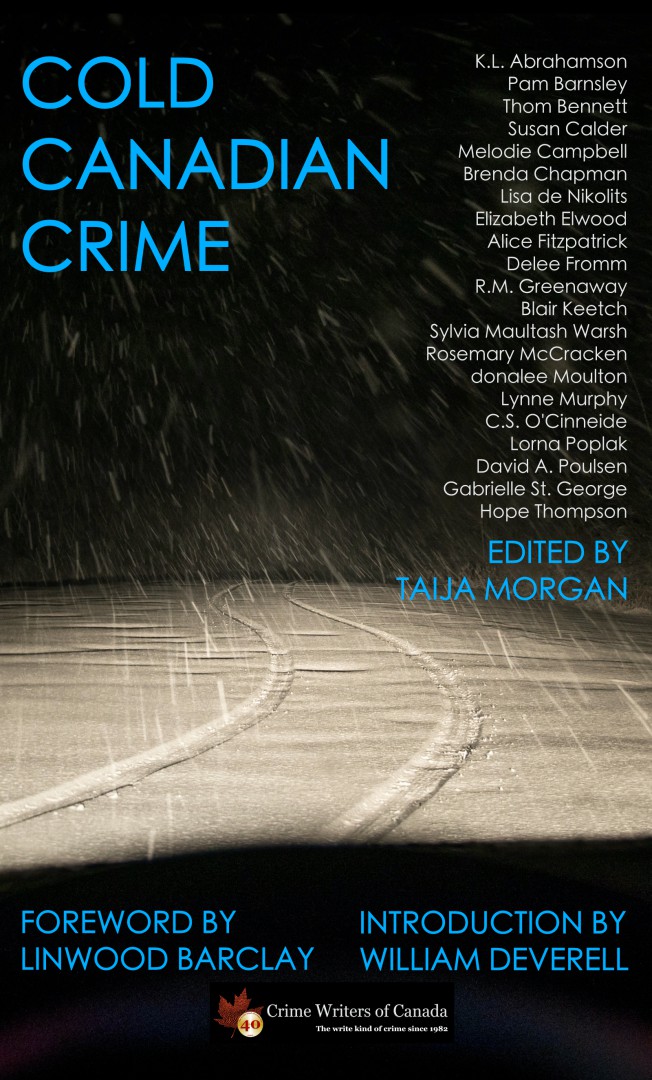 COLD CLIME...

HOT CRIME



Available to booksellers and libraries via IngramSparks.
---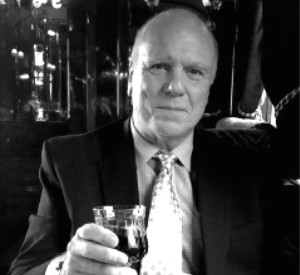 Peter Robinson
17 March 1950 - 4 October 2022
Best known for his DCI Banks series, Peter Robinson was the author of over thirty books, novellas and short story collections. In the CWC community he was equally well know for his intelligence, warmth and sense of humour.
Peter and I started our writing careers more or less at the same time. He was the new kid on the block as far as CWC was concerned. His books were fresh, original, tougher. I didn't learn for a long time that he was a PhD; his degree acquired in poetry of all things. The gritty and the gentle. He has left this life far too soon.
Peter's books always rose to the top of my to-be-read as soon as they came out. Intelligent, nuanced, and insightful, they were hard-hitting and often raw, but laced with commpassion and hope. As a colleague and friend, I will miss his warmth, wit, and wry humour, but he leaves behind the gift of his work.
Peter Robinson was the crime writer that many of us Canadian mystery writers hoped we could be when we grew up. He was as kind as he was prolific and always generous with his time to help another writer. We have lost a giant.
I knew Peter for over thirty years. My earliest memories of him are the dinners Alison Gordon hosted for Eric Wright, Howard Engel, Peter, Ted and me every time We were in Toronto. The food was always good; the wine was always plentiful and the talk was always thoughtful and revealing, I cherish the memory of one particular late summer evening when we sat in Alison's beautiful garden on Playter Boulevard and discussed the nature of Happiness. I am grateful that Alison, Eric, Howard and Peter were in Ted's life and mine. I miss them all.
If you would like to leave messages for Peter's family, go to: https://www.dignitymemorial.com/obituaries/toronto-on/peter-robinson-10955932
---
JOIN NOW FOR 2023 AND GET THE REST OF 2022 FREE!

(Must be a new member or lapsed member.)

Click here to find out more about eligibility and benefits.
---
Awards

DON'T MISS THE DATE!

Deadlines for published categories is 15 Decemember.
Unpublished submissions are closed.
---
Cool Canadian Crime
---
Webinars
MEMBERS ONLY WEBINAR SERIES
CLICK HERE FOR LINKS TO VIDEOS
(You must log in first.)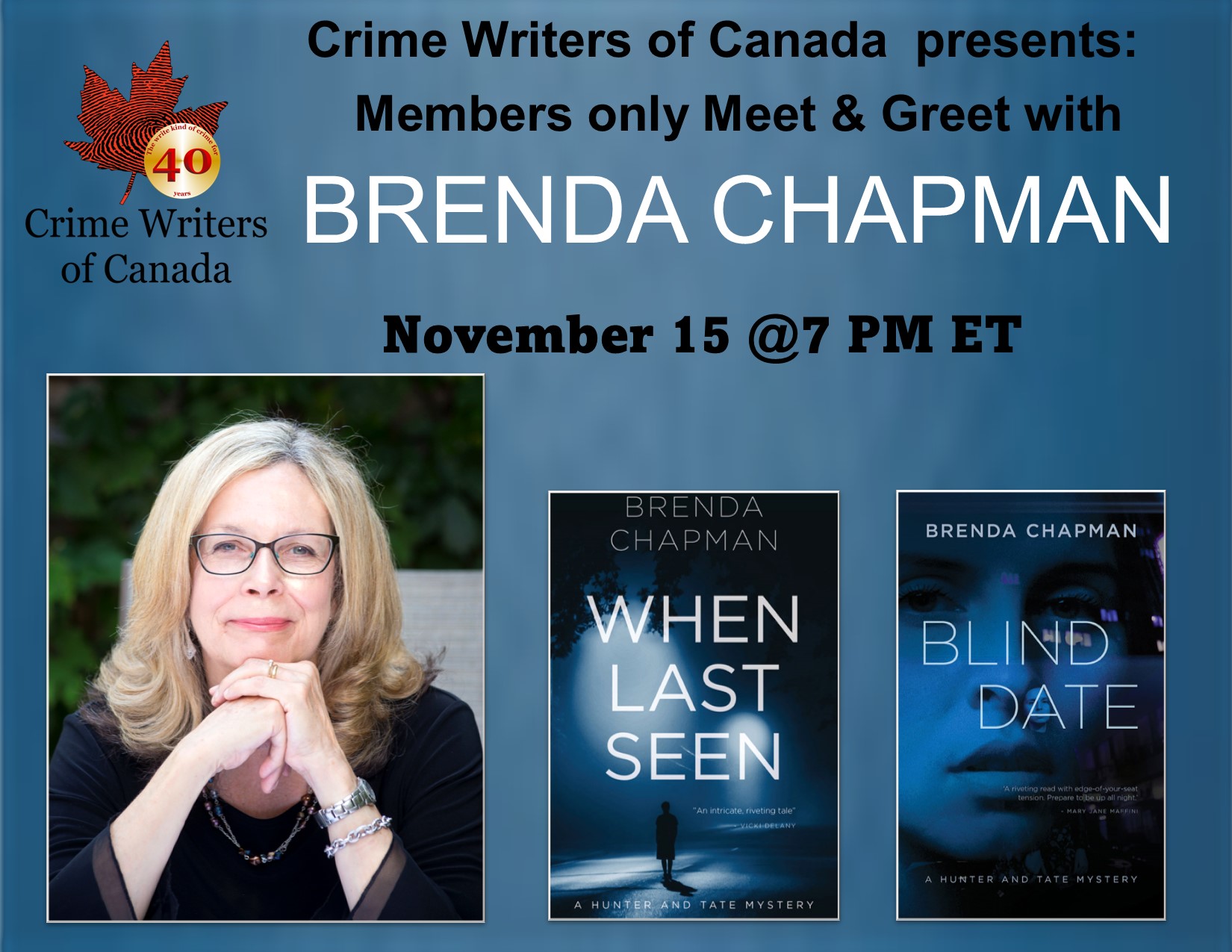 ---
We would like to acknowledge that our members are from many places, near and far, and acknowledge the traditional owners and caretakers of those lands. We also acknowledge that Guelph, where Crime Writers of Canada is currently headquartered, is situated on the ancestral homelands of the Neutral, Haudenosaunee, and Métis Peoples, and on the traditional territory of the Mississaugas of the Credit First Nation of the Anishinaabek Peoples.