News Highlights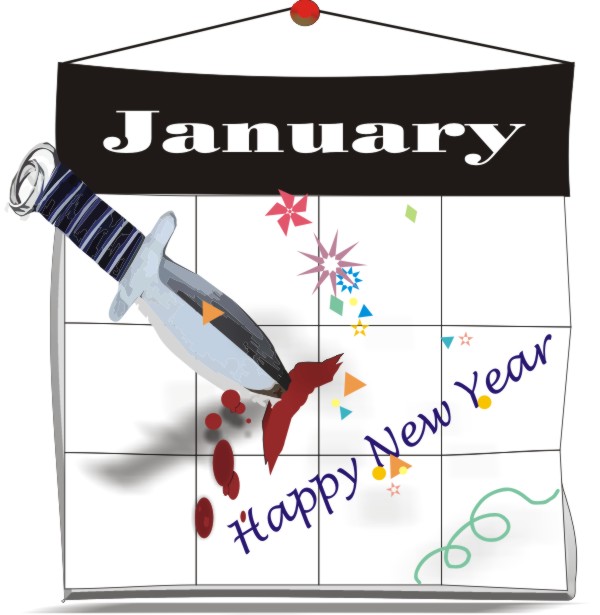 ---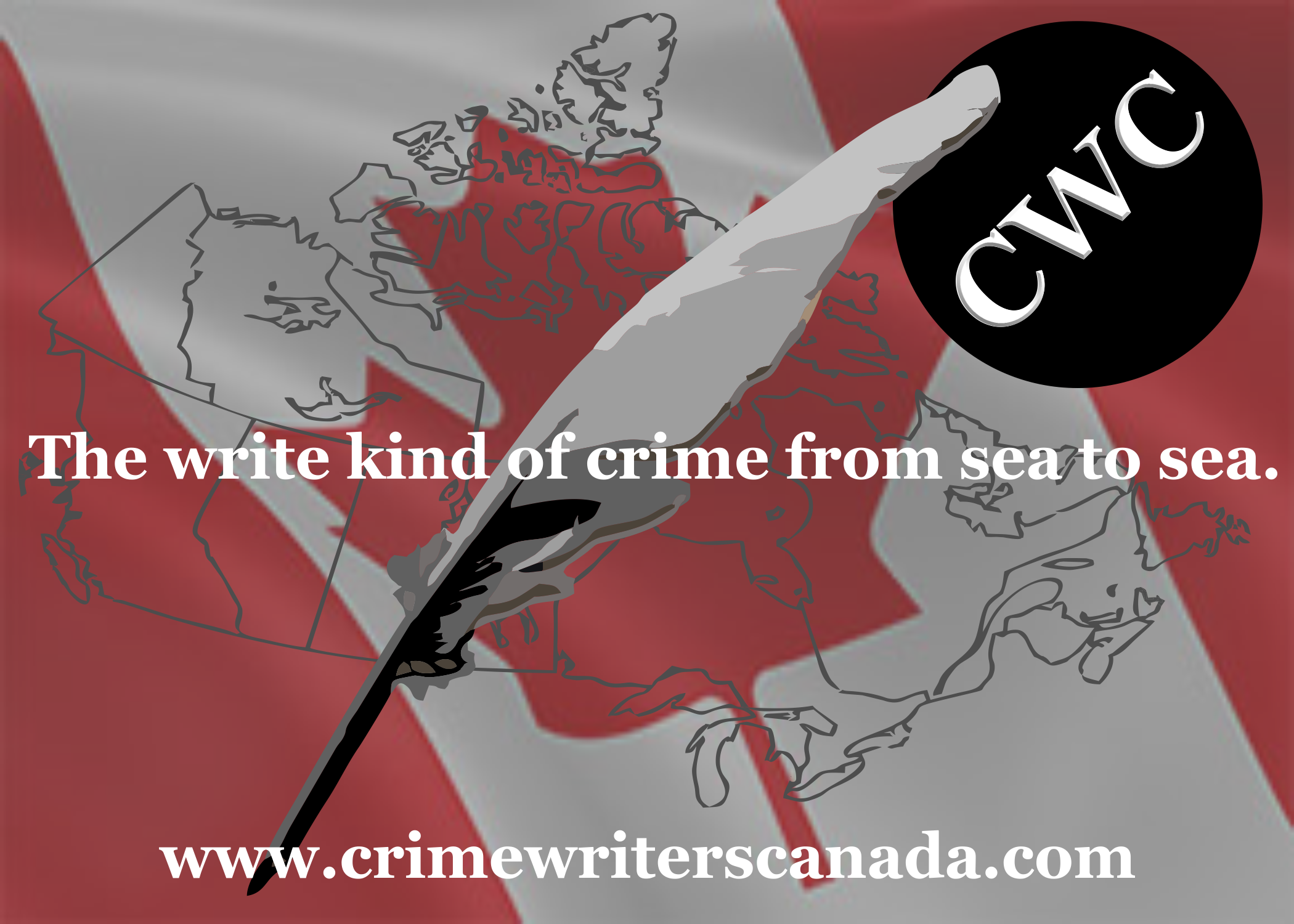 JOIN OR RENEW BY 15 JANUARY 2021 AND GET 2020 PRICES!
Find out how to join HERE
For renewals, go straight to the Membership Forms HERE
Memberships run for the calendar year (1 Jan to 31 Dec). If you joined or renewed before the first October 2020, you will need to renew for 2021 unless otherwise notified.
---