News Highlights

---
STARTING OCTOBER FIRST, NEW MEMBERS CAN JOIN FOR 2023 AND GET THE REST OF 2022 FREE!
Meanwhile...
JULY 1 TO OCTOBER 1, NEW MEMBERS CAN JOIN FOR 2022 FOR HALF PRICE
(Memberships are for the calendar year.)
Click here to find out more about eligibility and benefits.
---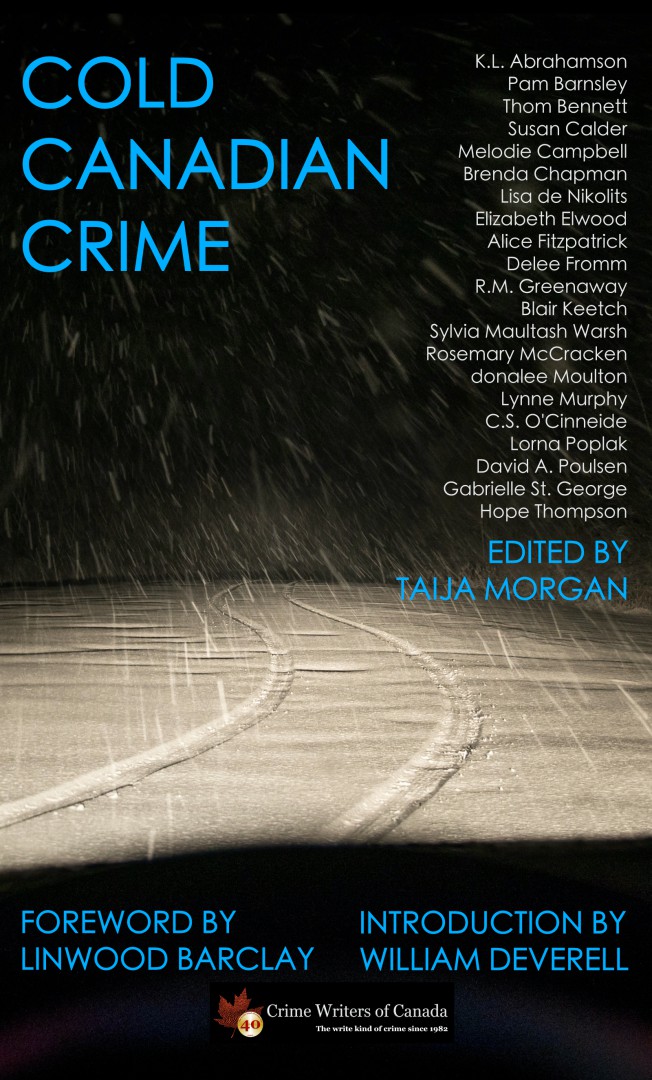 A COOL READ

FOR A HOT DAY



Available to booksellers and libraries via IngramSparks.
---
THE CWC AWARDS OF EXCELLENCE SHORTLISTS
CONGRATULATIONS TO THE WINNERS AND FINALISTS
---
Webinars
MEMBERS ONLY WEBINAR SERIES
CLICK HERE FOR LINKS TO VIDEOS
(You must log in first.)
---
Cool Canadian Crime
---
We would like to acknowledge that our members are from many places, near and far, and acknowledge the traditional owners and caretakers of those lands. We also acknowledge that Guelph, where Crime Writers of Canada is currently headquartered, is situated on the ancestral homelands of the Neutral, Haudenosaunee, and Métis Peoples, and on the traditional territory of the Mississaugas of the Credit First Nation of the Anishinaabek Peoples.